Overview
Why Kyrgyzstan
Admission
Cost
FAQ
Overview
Kyrgyzstan is purely influenced by the traditions of the nomadic lifestyle and culture. The Russian style atmosphere cum lifestyle has made Kyrgyzstan a good choice for living. Nature influences are prestigious, but from the designs to the music, and many traditions reflect the nomadic and contemporary blended lifestyle. Perhaps, one of the most well known aspect of Kyrgyz culture is the Epic of Manas, an incredibly long poem passed down orally for generations.
Higher Education in Kyrgyzstan
In accordance with the Governmental Resolution of the Kyrgyz Republic No 496 of August 23, 2011 "On establishing a two-level structure of the higher professional education in Kyrgyzstan" a structure for professional education was made and set with an award of academic degrees "Bachelors" and "Masters", except for certain specialization.
The first level or level one is the Bachelor programs with a duration of 4 years – 240 credits.

The second level or level 2means Master programs with a duration, 2 years – 120 credits

Level 3 was introduced as the pilot regime in 6 higher education institutions

PhD programs of duration of 3 years – 180 credits.

Training programs include Training of specialists – duration: 5 years – 300 credits

Duration of study in medical specialists is of 6 years – 360 credits.

The academic year renders courses that are a minimum of 60 credit hours for intramural learners.

One semester equals to 30 credits when the academic year is composed of two semesters.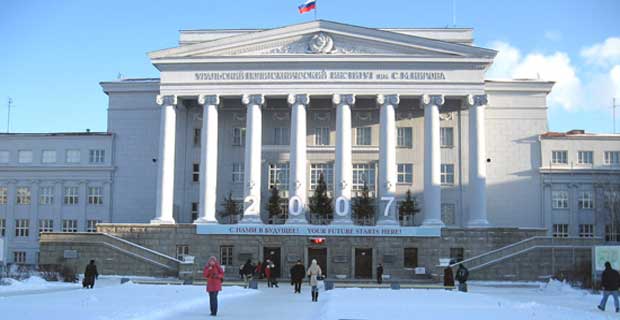 Universities and Tuition Cost in Kyrgyzstan for International Students 
Typical tuition fees at private universities range from $1,500 for Kyrgyzstan nationals to $2,000 for foreign students, but fees for Kyrgyz State University and other public universities are significantly lower, about 5,000 to 10,000 SOMS (US$100 to US$200) per annum. Scholarships in the form of fee waivers are available at most institutions to deserving students. Only Kyrgyz-Turkish University has no fee structure.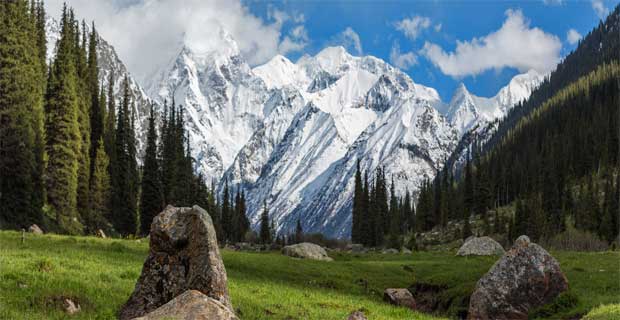 Culture of Kyrgyzstan
Everything in the Nature-Based lifestyle of Kyrgyzstan, right from living needs like clothing to other necessities are designed to adapt the change in weather and locations. Yurts are easy to take apart and carry, and can be made warmer for winter, and cooler for summer. The textiles inside of yurts, such as shyrdaks and tushkyiz (felt rugs and embroidered hangings) took their inspiration from designs found in nature, such as plants, animals, and landscapes. Even clothing is mostly made out of natural materials and designed to be comfortable while still stylish.
Monuments, Memorials and Museums
Kyrgyzstan houses monuments belonging to the Soviet times. New statues of Manas and older statues of Lenin dot the country, while monuments to other notable figures such as ChingizAitmatov, ToktogulSatylganov, and Przewalski can also be found. The State Historical Museum and the Museum of Fine Arts in Bishkek are the largest yet signature museums of Kyrgyzstan. The Osh State Historical and Archaeological Museum is regarded as the only UNESCO World Heritage Site dwells in Kyrgyzstan.
Why Kyrgyzstan
Admission
Cost
FAQ